Serving Northwest Indiana ( Valparaiso & Munster IN )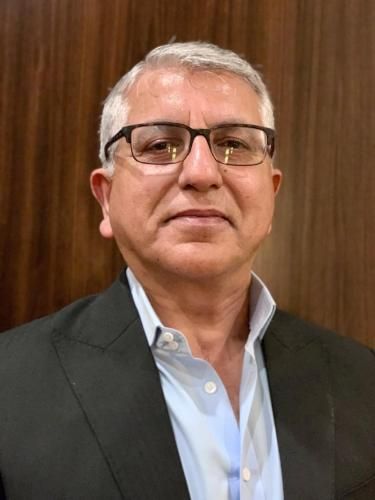 Wajid Khan, M.D., Psychiatrist (Illinois) Dr. Khan specializes in the psychiatry of children, adolescents, and adults. Common disorders treated include mood problems, anxiety and depression, and other predominantly mental conditions. To stay active in the field of psychiatry, Dr. Khan is a member of the American Psychiatric Association and the American Academy of Child and Adolescent Psychiatry. For over 20 years, Dr. Khan has been provided services in this field. If you are looking for a passionate and dedicated psychiatrist with many years of experience in the field, look no further than the services of Dr. Wajid Khan. He is currently accepting patients in Munster, Indiana.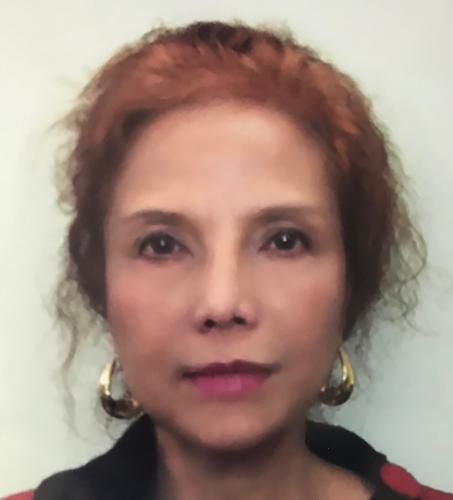 Dr. Sonia Yballe graduated with her medical degree from the Cebu Institute of Medicine, Cebu City, Philippines. Dr. Yballe Specialized in General Psychiatry at the University of Minnesota, Minneapolis, Minnesota and gained her subspecialty fellowship in Child and Adolescent Psychiatry, Wilder Child Guidance Clinic, St. Paul Minnesota. Dr. Yballe has been in active practice in Chicago, Illinois and Northwest Indiana area in the treatment of Children/Adolescents and Adults with Mental Disorders.
Dr. George Young, M.D., is a board-certified psychiatrist with extensive experience treating patients across a wide variety of conditions. Dr. Young has nearly forty years of experience treating patients and received his MD from the University of Nebraska, Omaha.
Daud M Rashidi is a Physician Assistant Specialist at Mid America Mental Health, LLC. He graduated with honors from Kabul Medical School and in the year 2000 from Cook County Hospital PA program. Having more than 19 years of diverse experiences, Daud M Rashidi has substantial experience with hospitals and physicians in many medical groups. He has been with Mid America for more than 2 years and specializes in assisting children and adults. His areas of practice are as follows: ADHD, Addiction, Anxiety, Bipolar, Depression among others.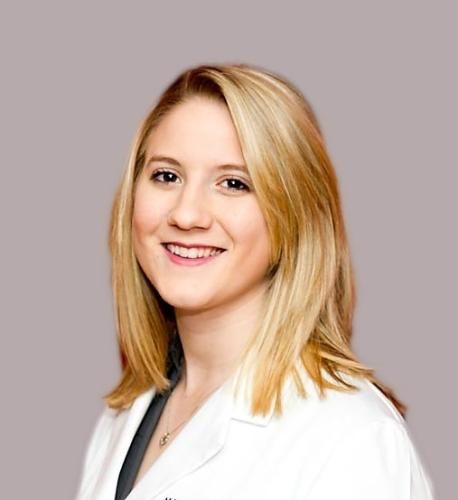 Carley Austgen, PA-C, MS is a Physician Assistant specializing in psychiatry. She received her Bachelor's degree in Biomedical Sciences while simultaneously completing her Physician Assistant training at Marquette University. Her training included an internship at Aurora Behavioral Health in Milwaukee, WI. Her clinic specialization includes anxiety, depression, ADHD, mood disorders, and other conditions. She is dedicated to implementing patient-centered care and building rapport with her patients to provide support.
Clinical Therapist and Practice Coordinator
Ms. Vickers, a Ph.D. Candidate, has been working with Mid-America Psychological & Counseling Services for close to 20 years as a clinician. She also is the Practice Manager for Mid-America Mental Health. Ms. Vickers completed her master's degree in Clinical Psychology and Addiction at Governor's State University in 2000. Ms. Vickers works primarily with adults and children who suffer from sexual abuse, substance abuse, depression, anxiety and trauma. Ms. Vickers is passionate about her role as a clinician and working to increase the betterment of families. Ms. Vickers is very dedicated to providing great services to staff and clients.
I have been coming here for over a year so I can understand and attest to the other reviewers complaints about being rescheduled, wait times, practitioners leaving (I'm on my third), and some practitioners behaving unprofessionally. However, onto my 3rd practitioner, Dr. Siegall was timely (15 minute wait), professional, and took time to really listen to me and address my concerns. It was a welcome change.

- Rebecca Hiatt. 1/13/2020

I think they do a fine job

- Monica Morris. 0/11/2020